In-Shop Services We Offer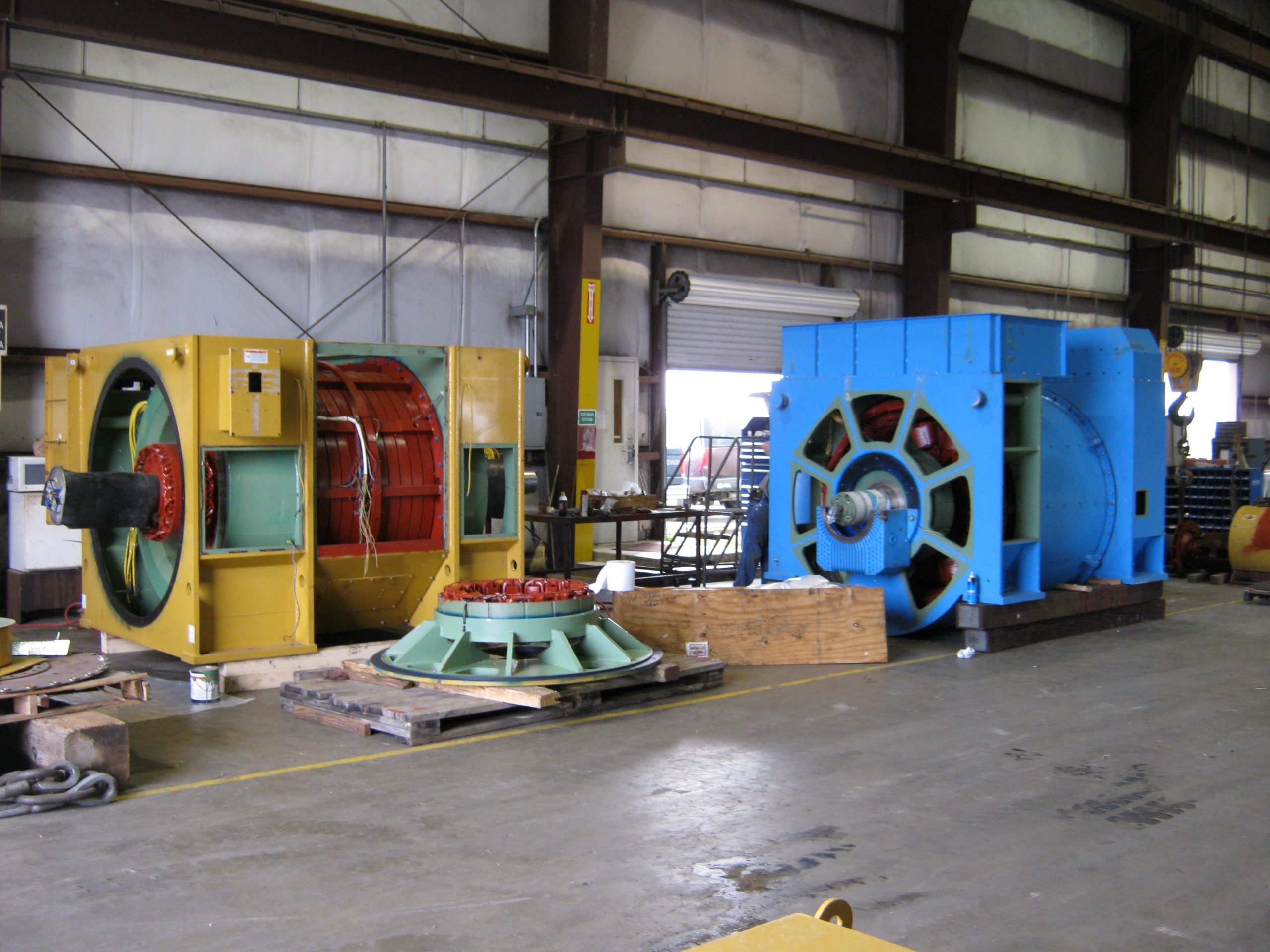 Repair
Our repair and service shops are ISO 9001 Certified and EASA Certified. Our equipment is calibrated regularly to ensure that our work meets our high standards of service and care. Extensive parts inventory on hand means we are able to complete your job quickly.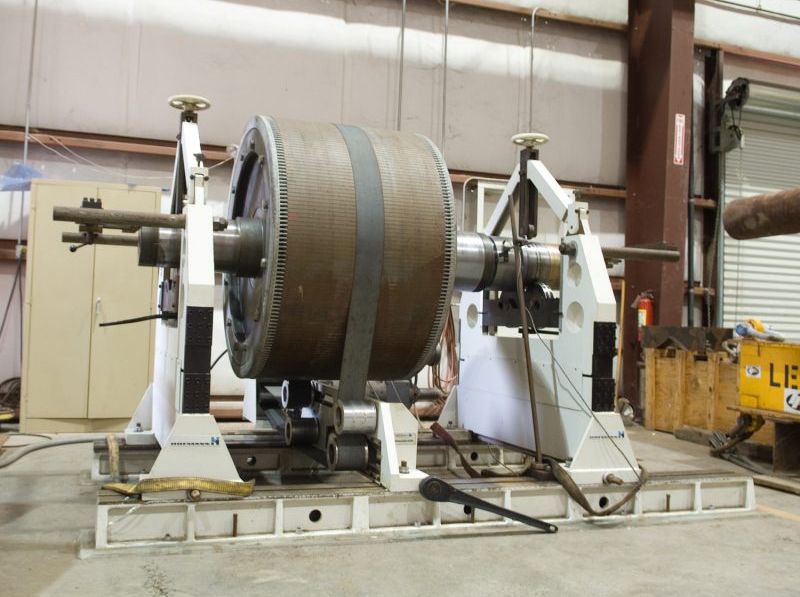 Balancing
Hard bearing and soft bearing balance to API specs.
Hard Bearing up to 25,000 lbs.
Soft Bearing up to 10,000 lbs.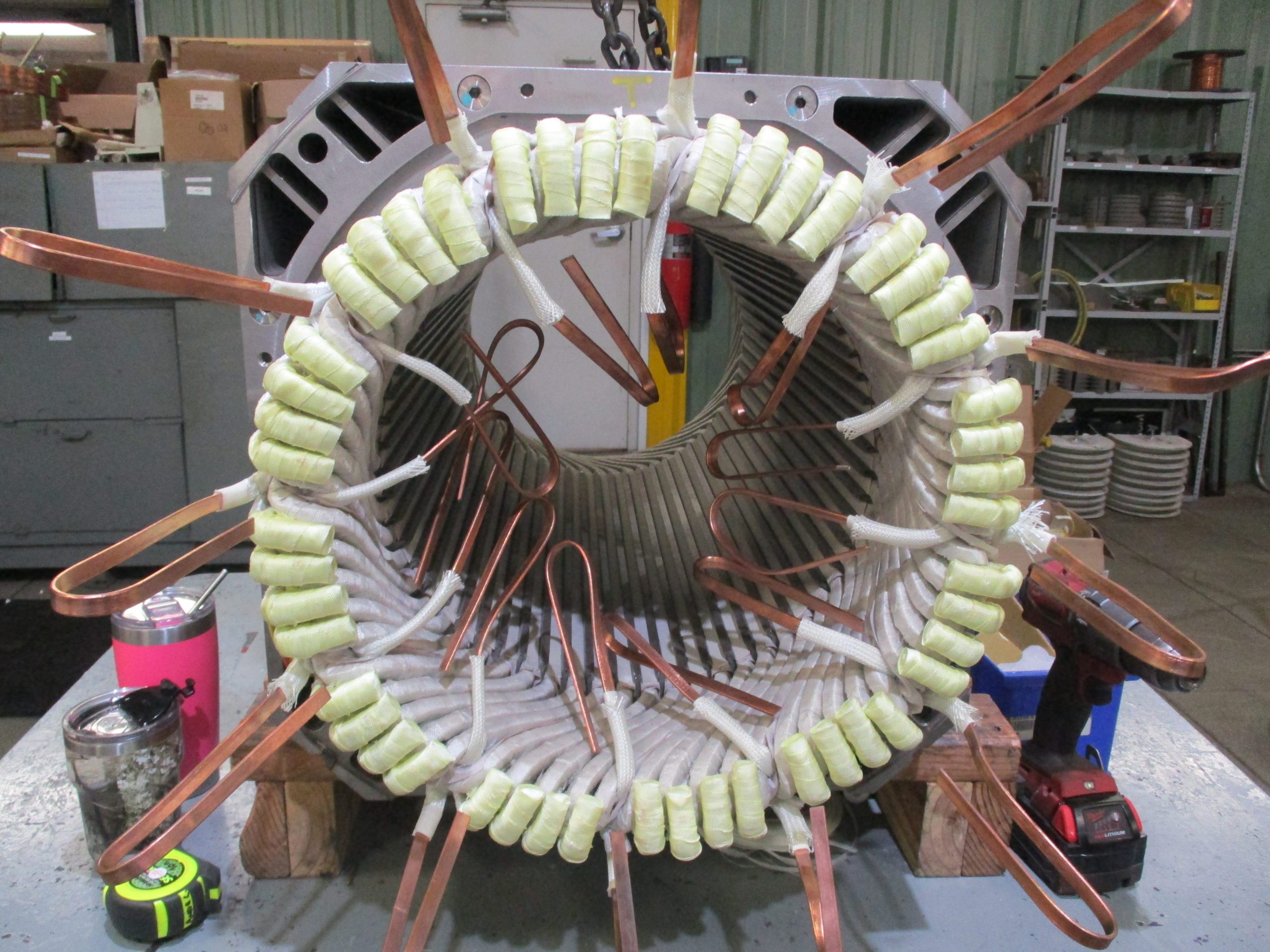 Winding
We have a large team of highly trained and expertly skilled winders on staff to perform work quickly while adhering to our high standards of quality and accuracy. Our facilities feature climate-controlled, clean winding rooms to ensure your job is done properly. Our fully automated VPI systems ensures proper insulation integrity.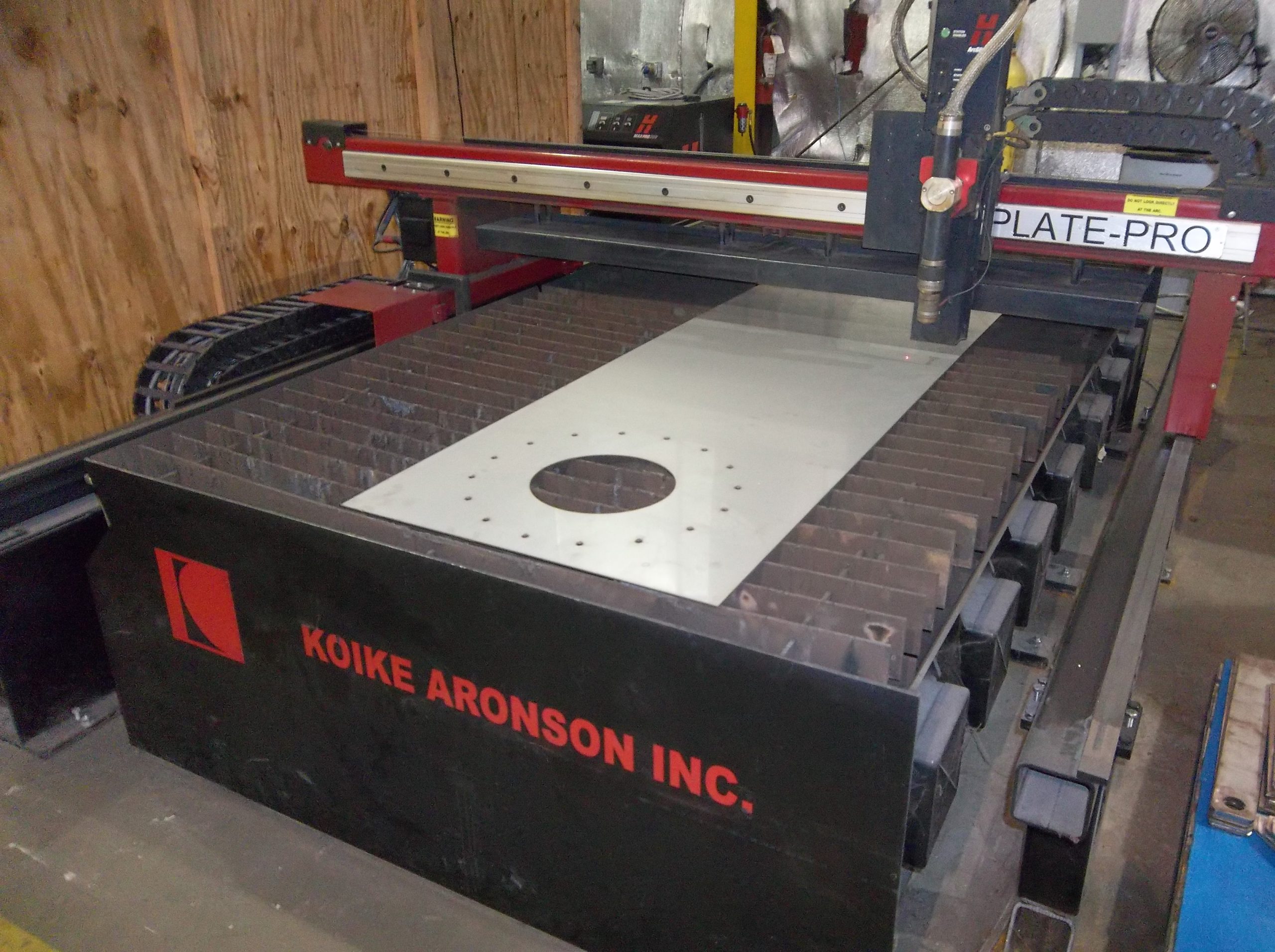 Fabrication: Welding & Machining
Our facilities have dedicated work areas with both CNC and manual machines for machining to exacting standards, ensuring your job is completed right the first time. Our highly skilled team can do machining of shafts, end frames, seals, and parts, as well as milling on both horizontal and vertical mills. Our well equipped shops can perform metal fabrication on heavy steel, sheet metal, rolling, TIG, MIG, and Stick Welding to manufacture custom components and junction boxes.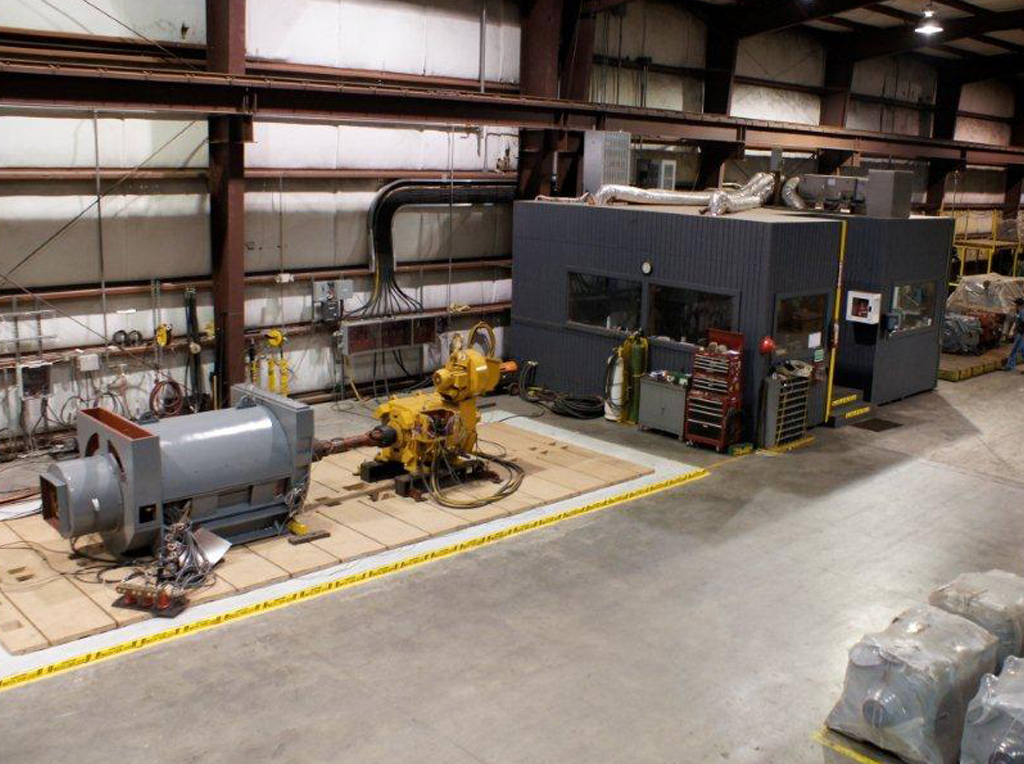 Full Load Testing for Motors &

Generators
Houma Armature Works load tests each motor or generator we remanufacture in our facilities In order to ensure it will perform to the exact specifications it was originally designed for. The load test is custom designed for each individual motor or generator and fully monitored with a custom data acquisition system. Customers can witness testing either in person or remotely via our web cameras.
Generators, AC/DC / traction motors

Complete data acquisition

Live testing

cameras

for remote customer view

Horizontal / vertical load testing

Full electrical, vibration & infrared testing