Welcome to our Houma Armature Works Careers Page!
At Houma Armature Works, we are dedicated to delivering top-quality repair, maintenance, upgrades, and new installations of Motors, Generators, and Control Systems. With our extensive experience and expertise, we proudly serve a wide range of industries, ensuring their critical equipment operates at its best.
At Houma Armature Works, we believe that a company is only as strong as its team. That's why we value our employees and foster a positive work environment where collaboration, growth, and innovation thrive within the company and all of Houma Armature Worl's Careers. We organize regular company events to promote team-building and celebrate our accomplishments together. We believe that by keeping our employees happy, we can create a work culture that drives excellence and makes Houma Armature Works a great company.
If you are passionate about delivering exceptional service, working with cutting-edge technology, and being part of a dynamic team, we invite you to explore our careers and opportunities at Houma Armature Works. Join us in our mission to provide the highest quality solutions to our valued customers across multiple industries. Positions are available in both Louisiana and Houston.
Ready to make an impact? Browse our current job openings and start your journey with Houma Armature Works today.
Click for more information or to apply:
Industrial Painter
Shop Technician
Shop Helper
Winder
Field Service Technician
Inside Sales
Outside Sales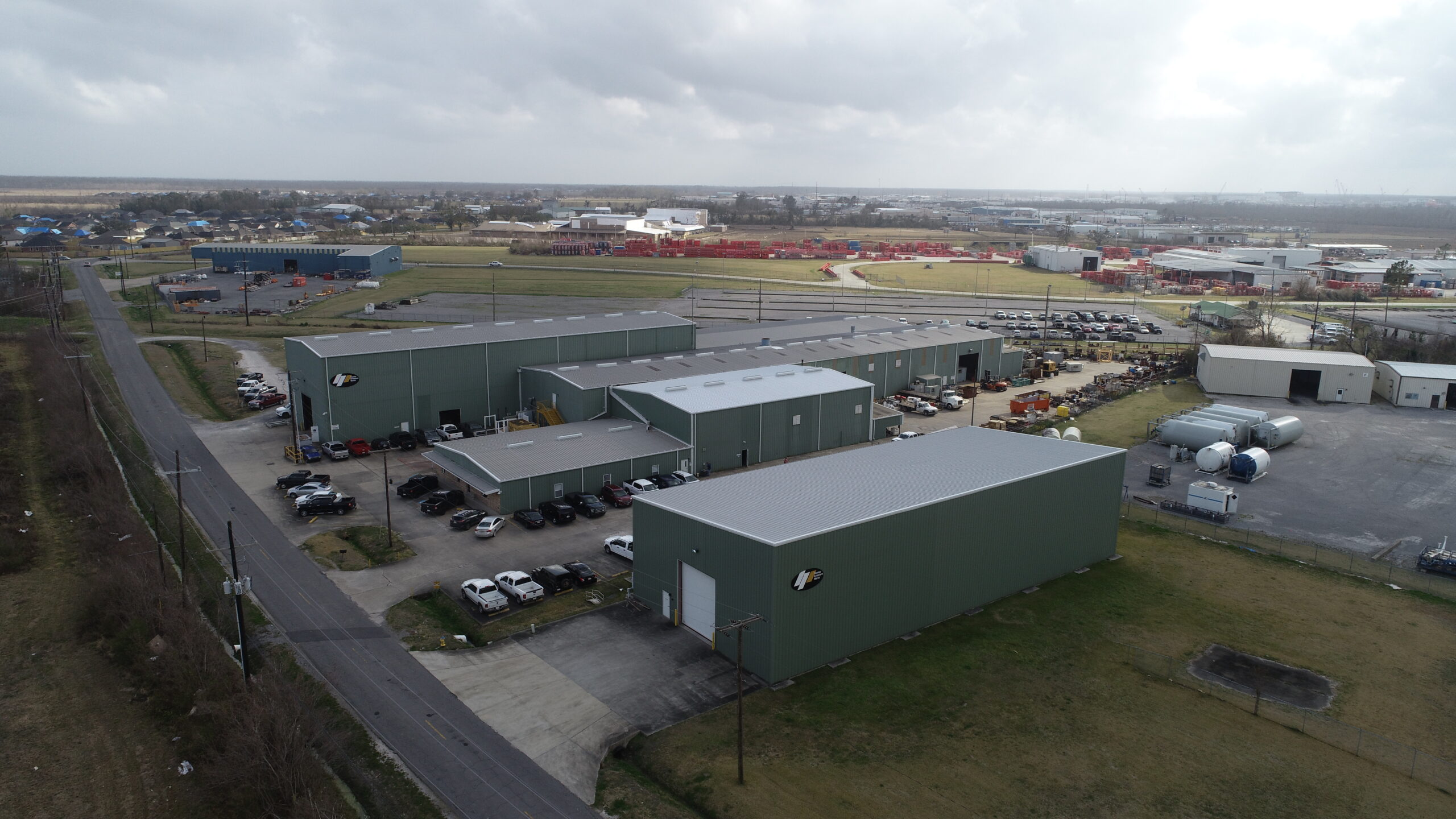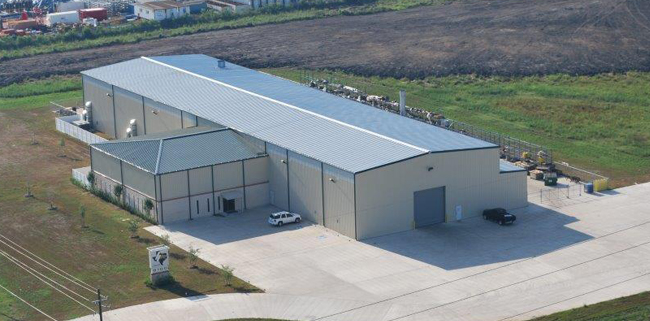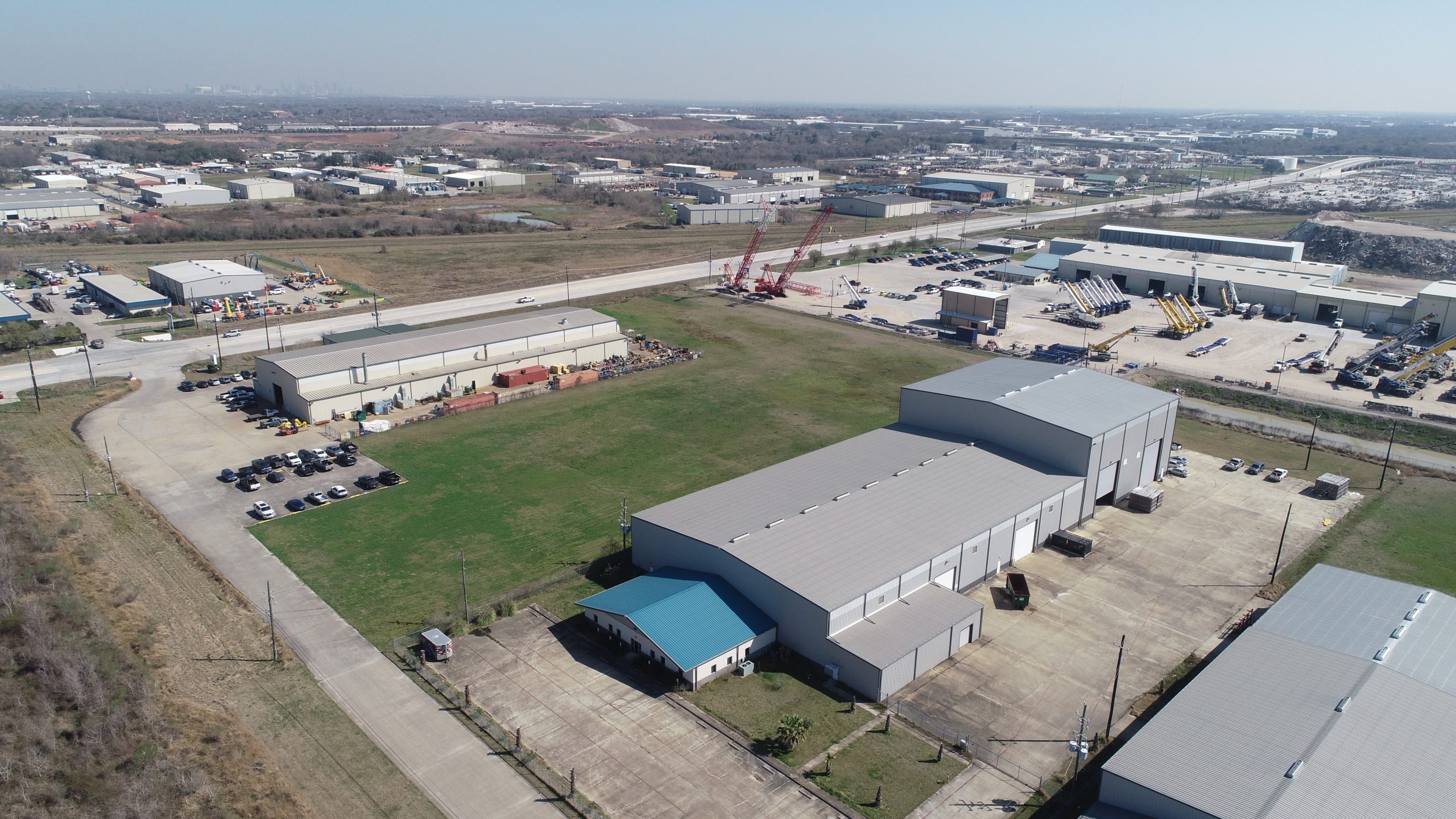 Houma Armature Works is a global provider of highly engineered motors, controls, and integrated solutions that power Oil & Gas exploration.
We provide benchmark performance, productivity, durability, and customer support primarily for Top Drives, Mud Pumps, Draw Works, Rotary Tables, Engine Control, and Control Houses.
Contact us today for more information on our products and services at our dedicated locations in  Houma, Louisiana, and Houston, Texas, as well as our 24/7 field services for your project's convenience.